Dedicated Teachers and Support Staff
We know your child's Sunday School experience is one of the most important factors in choosing where your family will worship. All of our classrooms provide a teacher and an assistant to be sure each student's needs are met.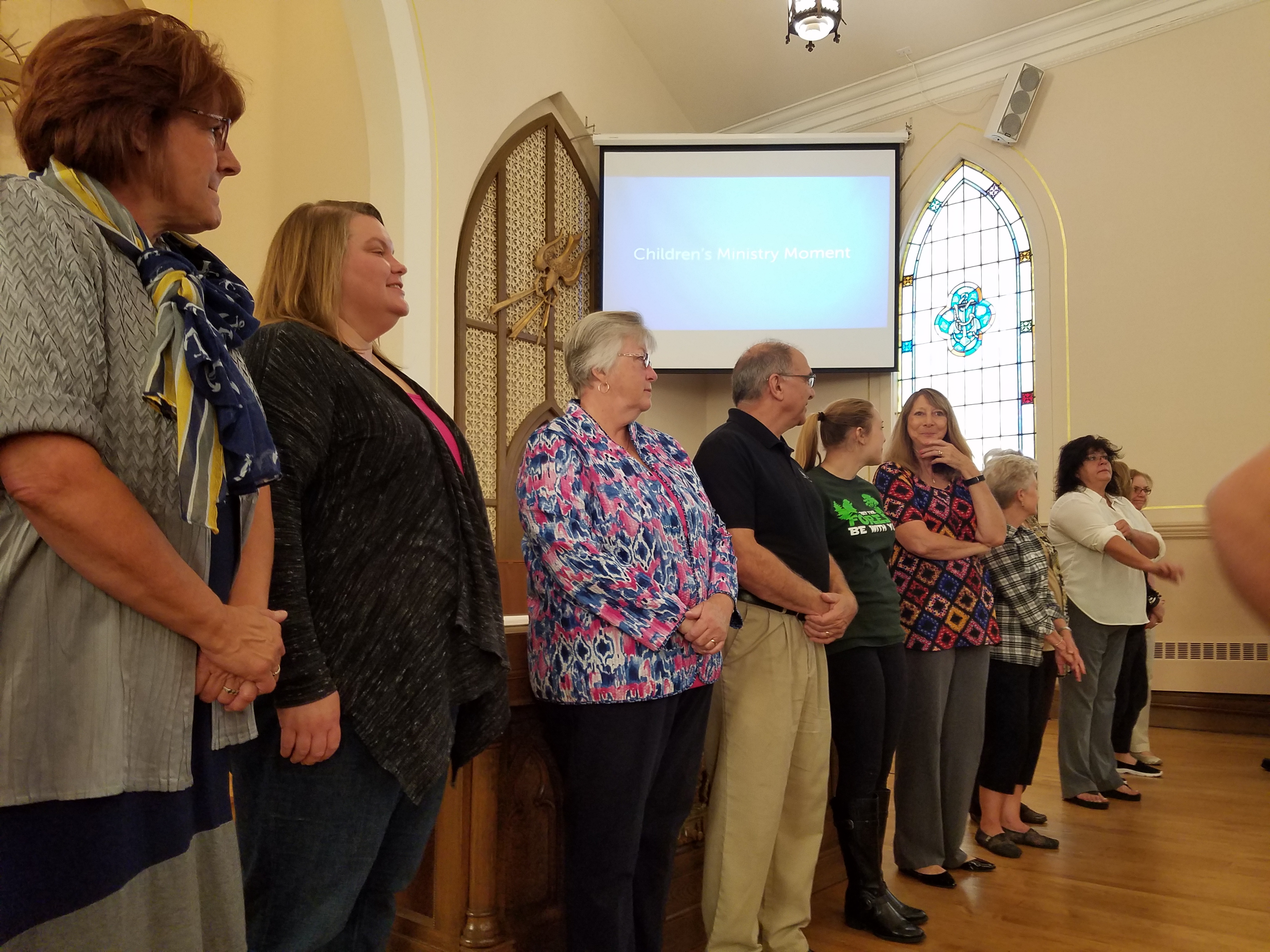 Creativity
God has given us each a special set of gifts to glorify him with...kids too! We love seeing the creativity and beauty of all that they create!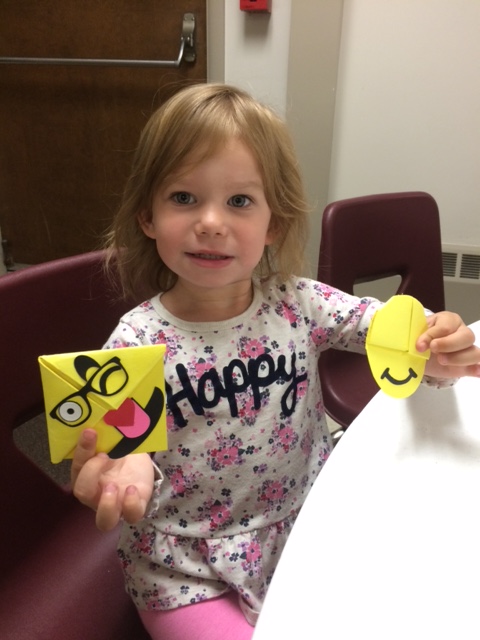 Children in Worship
We welcome children to our weekly worship services! We love seeing them praise the Lord with us! Each week, children are invited to participate in about 15 minutes of worship in the Sanctuary followed by 45 minutes of age-appropriate learning in Sunday School during the worship hour.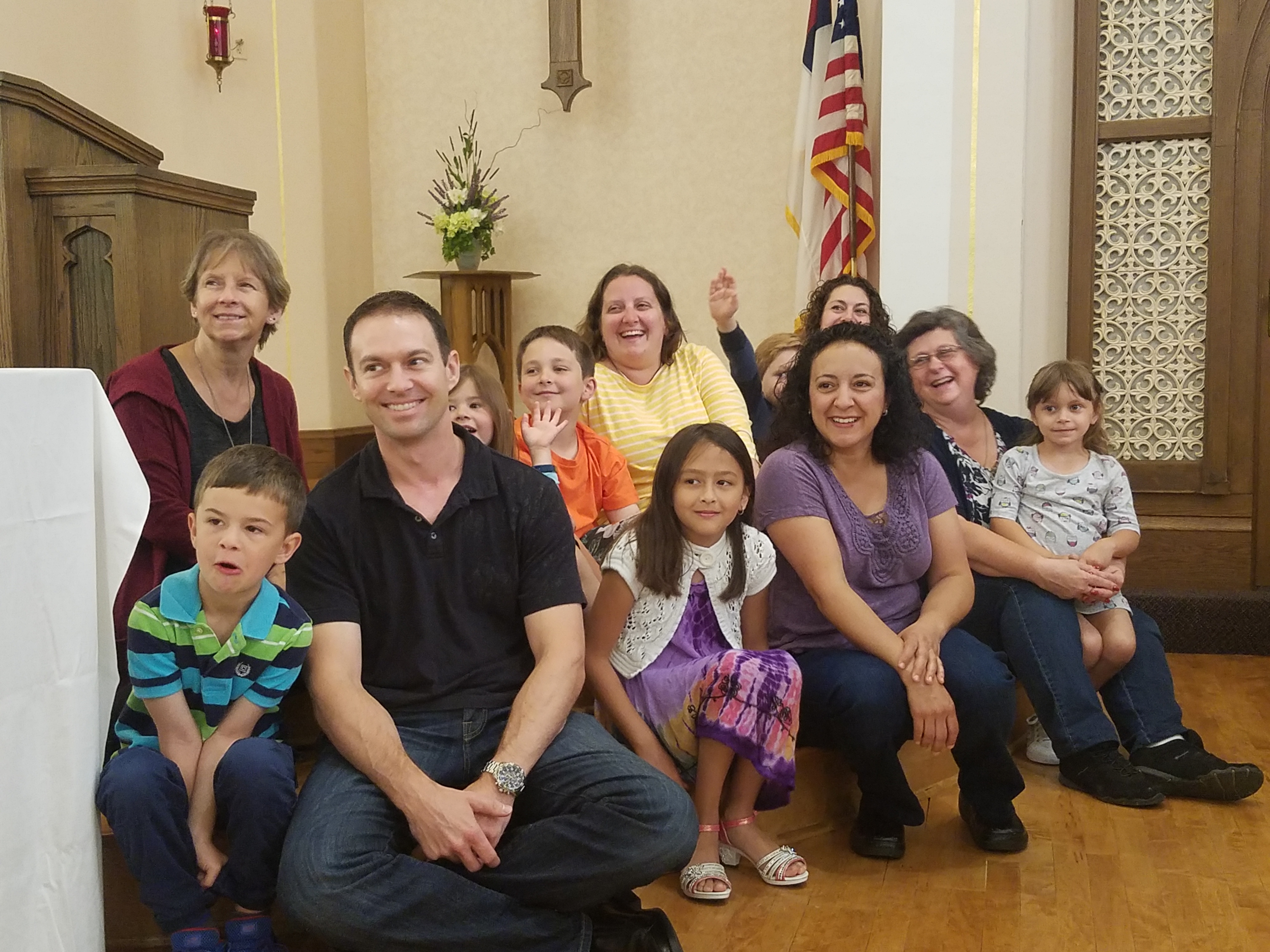 Life-long Friendships
As we look around our sanctuary, we are reminded that life-long friendships begin right here, at home with our St. Paul family!