Sanctuary Choir
Every age is invited to sing with us! We sing in worship the second Sundays of each month and at special services.
Rehearsals are two Wednesday evenings per month from 7:00-8:30pm.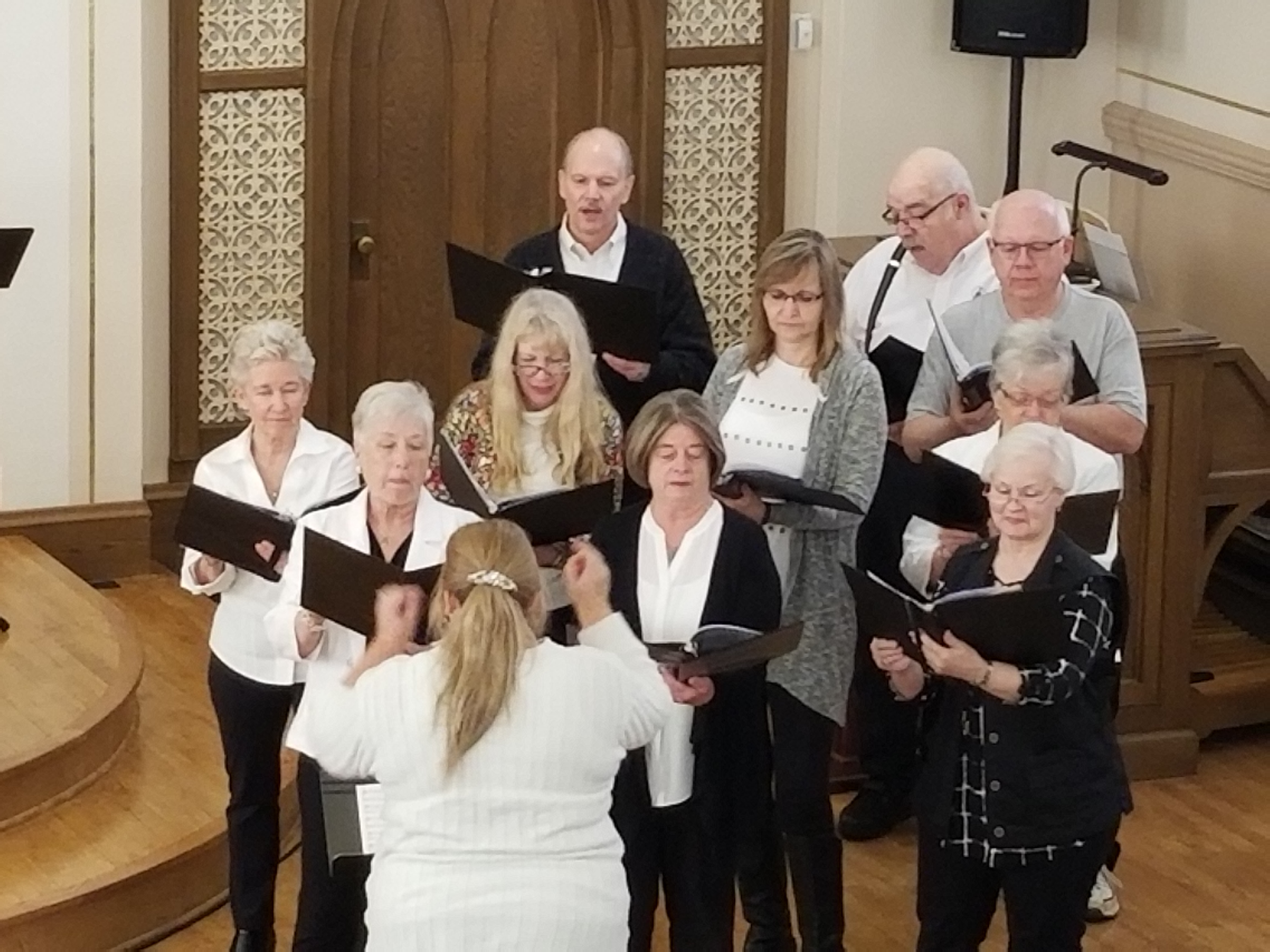 Praise / Worship Team and Band
We lead the congregation in song every Sunday (except the first Sunday of the month), at special services and community events. We are always looking for more members to help us take the next step in our musical journey.
Vocal rehearsal, 1st & 3rd Tuesdays at 6:30pm, Sundays 8am
Instrument rehearsal, Sundays 8am
Cantata Choir
Both cantatas, Easter and Christmas, have included friends from other churches as well as non-choir members of St. Paul. Each member gets a practice cd to practice at home and become familiar with the music.
Rehearsals are the 1st and 3rd Saturdays of the month from mid September until Easter.