Sanctuary Choir
Every age is invited to sing with us! We sing in worship and at special services.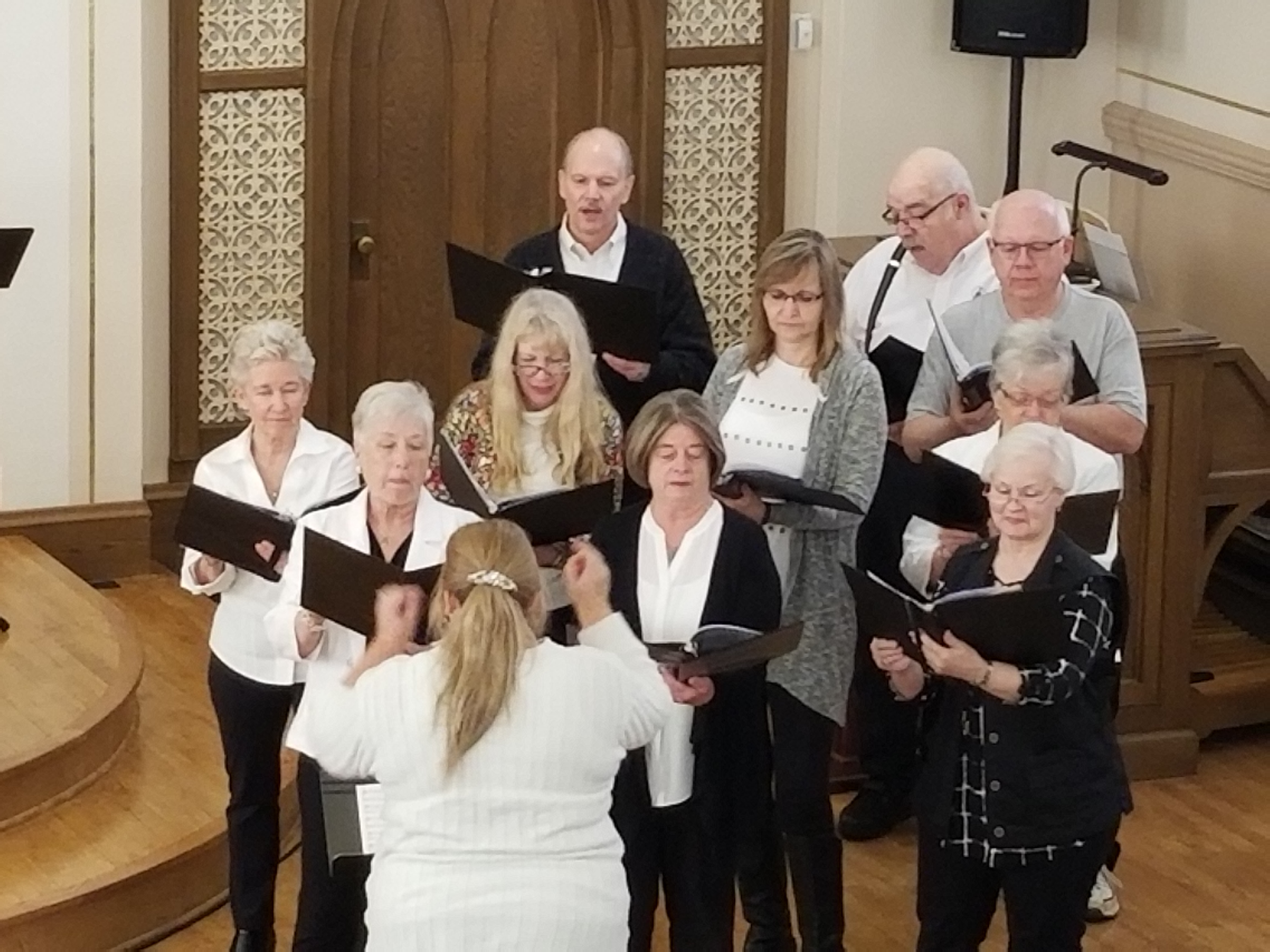 Praise / Worship Team and Band
We lead the congregation in song every Sunday (except the first Sunday of the month), at special services and community events. We are always looking for more members to help us take the next step in our musical journey.
Vocal rehearsal, 1st & 3rd Tuesdays at 6:30pm, Sundays 8am
Instrument rehearsal, Sundays 8am
Cantata Choir
Both cantatas, Easter and Christmas, have included friends from other churches as well as non-choir members of St. Paul. Each member gets a practice cd to practice at home and become familiar with the music.
Our Christmas Cantata this year is titled The Christmas Dilemma and has been arranged as a team effort by Jill Mix and Sandy Hallmann. We are VERY excited to share this beautiful cantata with you on Sunday, December 16, 2018 at 9:30am.
Mark your calendars for the following MANDATORY rehearsals
Saturday, November 10th 8:30am-10:30am
Saturday, November 24th 8:30am-10:30am
Saturday, December 8th 8:30am-10:30am (With Full Band)
Saturday, December 15th 8:30am-10:30am (With Praise Team / Band)